SPRINGS DENTAL
Your Miami Springs Dentists!
If you are looking for a fully equipped dental office, with experienced professionals in the Miami Springs area, then Springs Dental is your place to be. From cosmetic dental procedures to implants, we offer various treatments to help you smile confidently.
Dentist in Miami Springs FL
Our dental office in Miami Springs, FL, is equipped with advanced technologies for a more comfortable treatment.
Tooth Replacement
One of the most effective tooth replacement option are the dental implants. Implants are basically titanium screws that are placed in your jaw bones. Once they integrate with your jawbone naturally, they act as a stable base for your artificial tooth. It takes on the role of a natural tooth root. You can cover the implants with crown or go for implant-supported bridge, or implant-supported dentures. No matter whichever option you take, it will look and feel like your natural tooth.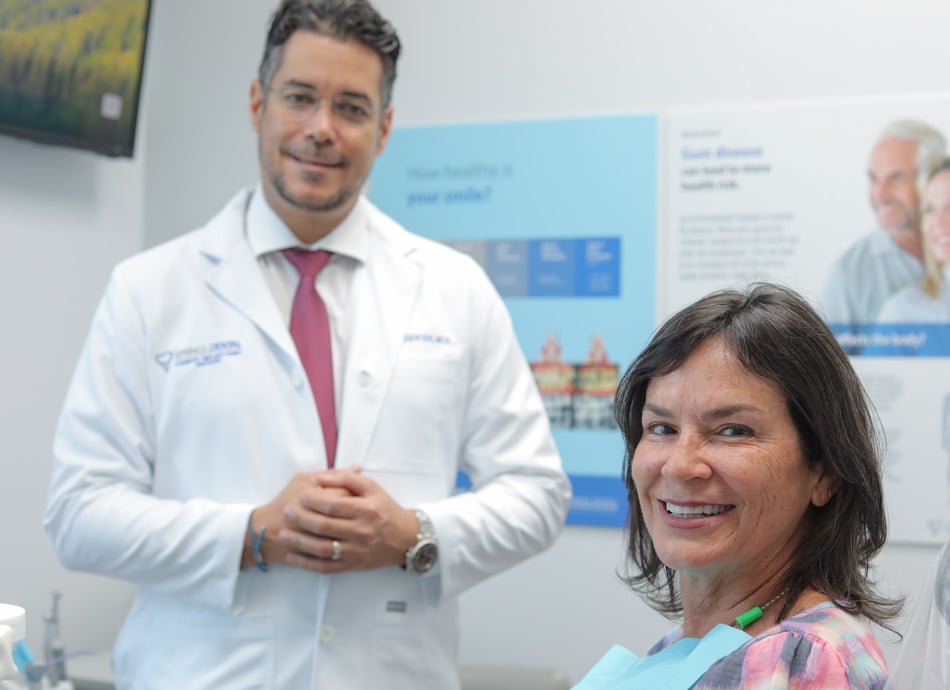 Emergency Dentistry
Our dentist attends the emergency dental cases with immediate effect because any delays can cause permanent damages or require you to undergo more expensive and complicated treatment procedures later on. So, whenever you feel excruciating pain in your teeth, a foreign object between the teeth causing you pain, or your teeth are bleeding, find your way to our dental office, and you will be attended immediately.