Full Mouth Reconstruction
A full mouth reconstruction is a combination of several dental treatments designed to restore a patient's teeth and gums' full function. Those with severe dental problems might consider a full-mouth restoration, especially if they are in severe pain. Our dentist will examine each case individually to see if the patient can benefit from the procedure; visit Springs Dental clinic today, don't hesitate.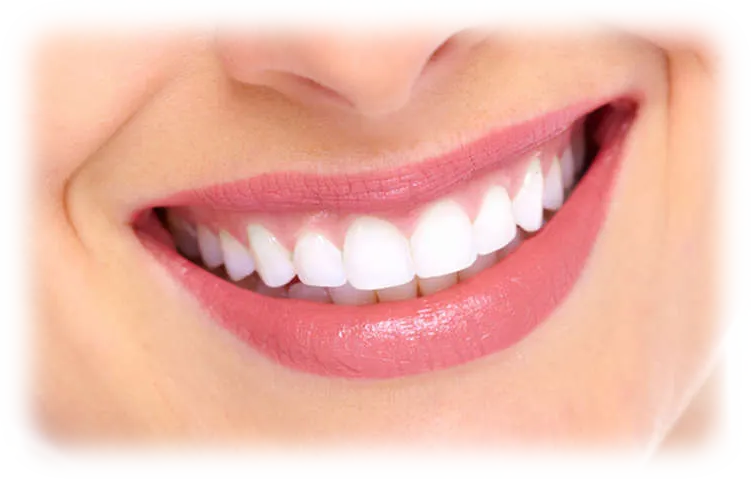 Advantages of the treatment
One of the main benefits of full mouth reconstruction is that it can help resolve several issues like:
Missing teeth.
TMJ disorders.
Saggy facial skin due to lost or damaged teeth.
Joint issues.
Issues with chewing functions that can interfere with the nutrition going into your body.
Thus, in other words, full mouth reconstruction helps in improving your oral functions and makes your life convenient. Experienced dentists at Springs Dental will design customized treatment for you so that you can get your natural and beautiful smile back. It would improve your confidence and overall self-esteem.