Comprehensive
Our dentist at Springs Dental will perform a thorough examination of your teeth, gums, and mouth to look for signs of disease or other oral problems. Their purpose is to help you maintain good oral health and prevent the problem from becoming severe by detecting and treating it as soon as possible.
Comprehensive dental care includes various types of oral treatments that help in maintaining or restoring your dental conditions. It would not only improve your facial appearance but would also help you to execute your oral functionalities with ease.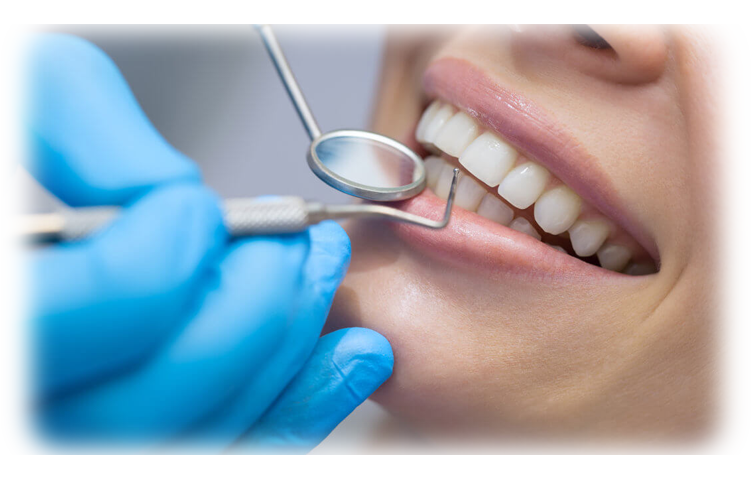 The comprehensive treatment plan
The comprehensive plan takes care of a lot of oral issues, like:
Decays- with 32-37 different types of bacteria present in our mouth, protecting your teeth from decays can become more challenging. With regular oral treatment and education from our experienced dentists, you can be rest assured that you will have decay-free dental health.
Periodontal diseases- one of the main reasons behind gum diseases is ignorance towards oral health. By following the regular oral hygiene routine and visiting the dentist twice a year for comprehensive treatment, you can free yourself from periodontal issues.
Improper bites- stress is one of the main causes of an improper bite. It can also lead to teeth grinding which can cause a lot of pain.  Through comprehensive treatment, our dentists can take care of these.