Smile Design Miami


Limited-Time Offer!
As low as $115 monthly!
Looking for the Perfect Smile in Miami, FL?!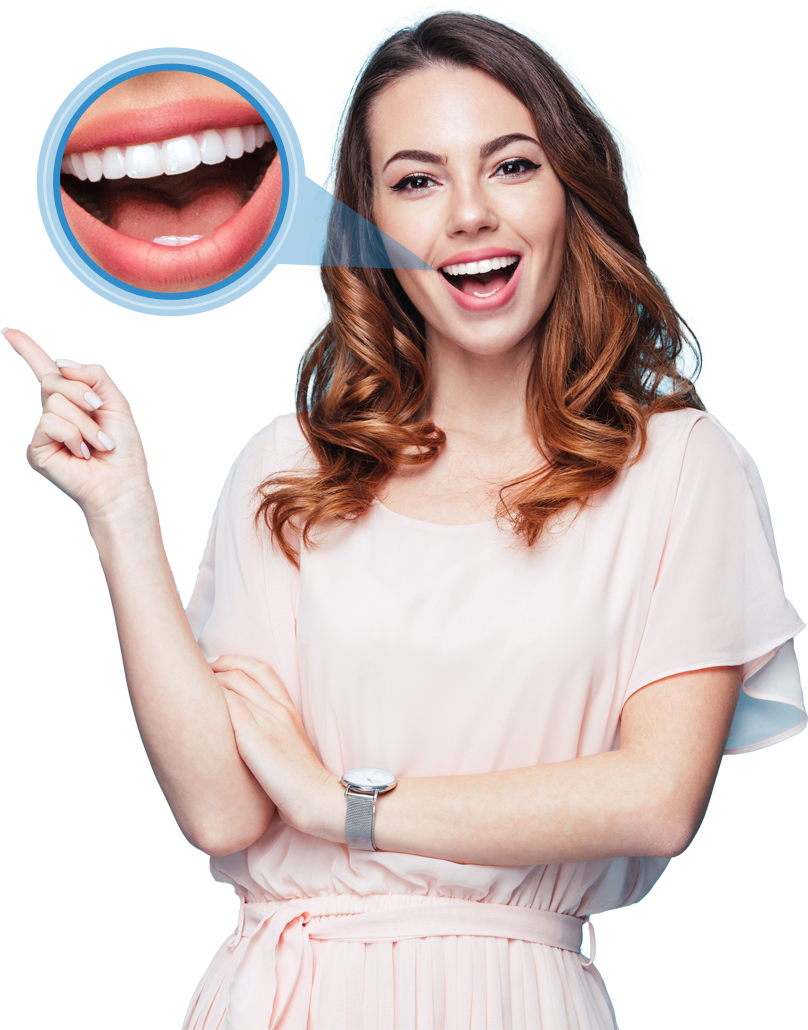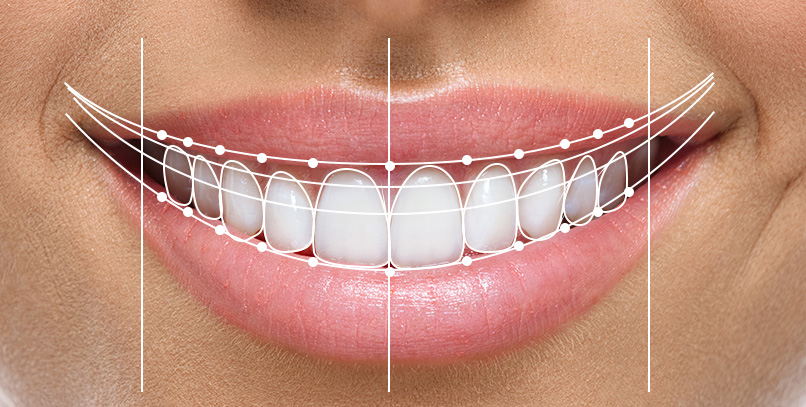 Smile Design Special!
Full Porcelain Veneers
A professional Smile Design impact 100% how everybody looks at you—and more importantly, the way you look at yourself. A bright and perfect smile gives you a huge boost of confidence, allowing you to express your best and full potential. Our Porcelain Smile Design Veneers help with several cosmetic solutions.
Broken Teeth

Cracked Teeth

Badly Stained Teeth

Irregularly Shaped Teeth

Gaps Between Teeth
Chipped Teeth

Coloured Teeth

Crooked Teeth

Reshape Misaligned Teeth

Aesthetically Displeasing Fillings
MAKE AN APPOINTMENT
Call: 305-885-9721
Now Offering New Patient Specials!
We want your visits to be efficient and gentle. Springs Dental is committed to helping patients afford their dental care needs.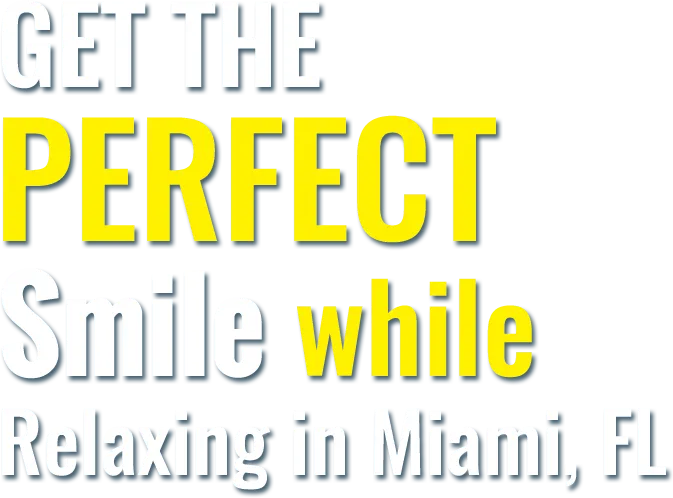 Who is a candidate for smile design?
Achieve your dream smile with Smile Design..
An individual that wants to look younger. A smile design can take years off of your appearance.

An individual that wants to have more confidence when they smile.

An individual that cares how they look and wants to make an investment into their dental health.

An individual that wants to be more appealing to members of the opposite sex. It is a known fact that 96% of adults believe that an attractive smile does this (according to a study done by the American Academy of Cosmetic Dentistry.

An individual that wants to improve their chances for career advancement or success. It is a known fact that 74% of adults feel that an enhanced smile will allow for a more successful career.

An individual that wants to be noticed and appear healthier.

An individual that takes care of their teeth with regular dental checkups and good dental hygiene.

Anyone that wants to invest in their dental health and in their overall future.